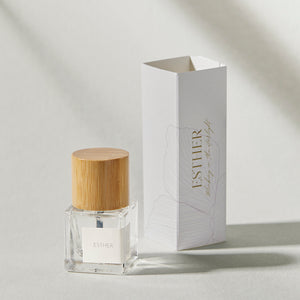 jewelry ESTHER
金属アレルギー用コーティング剤
Regular price
$27.00
$0.00
Tax included.
Shipping
calculated at checkout.
For those with metal allergies who have given up on accessories and jewelry,
Simply apply to the areas that come into contact with your skin and let it dry for 30 seconds,
And you will no longer experience allergic reactions.
This includes the parts where earrings touch your ears,Necklace chains,
And the inside of rings – apply directly with a brush.
<Instructions>
Remove any dirt or oil stains from the accessory or jewelry in advance.

Apply the liquid to the area that will come in contact with the skin and allow it to dry for about 30 seconds.
Product Name: Synthetic Resin Coating Intended Use: Coating agent for decorative items Color: Colorless Ingredients: Synthetic resin (fluororesin), fluorine solvent Net Weight: 15g Coverage Area: 4,500 cm² (single application by immersion method) Expiration Date: None (store in a tightly sealed container)
Made in Japan


<Handling Precautions>
Do not use for purposes other than intended.
Wash hands after use.
Do not ingest.
Discontinue use if no effects are observed.
If the product comes into contact with the eyes, rinse with water without rubbing.
Consult a doctor if you feel unwell.
Seal tightly and store away from direct sunlight.
Be cautious about storage to prevent accidental ingestion by children or individuals with dementia.
Do not dispose of the liquid in the sewage system.
Dispose of the container following the regulations of your local authorities.